Statistics
Human Trafficking in Arkansas
Did YOU Know?Did YOU know?

Human Trafficking happens in Arkansas. "Between Dec '12-Dec '16, there were 191 reported cases and 490 potential persons trafficked." These statistics include women, men, and children.
It comes as a surprise to many that human trafficking not only exists within our own community, but is also more prevalent today in America than in time's past. Many women who have come into our program have at one time experienced being trafficked. CareCenterwas privileged to have On Time Ministries speak at our Enlighten Women's Conference on this very real and serious issue. We heard the inspiring story of a young female survivor and we are blessed to partner with this fantastic ministry.
According to The Administration for Children and Families, "between December 2012 and December 2016, there were 191 reported cases (in Arkansas) and 490 potential persons trafficked." These statistics include women, men, and children.
Through the Men and Ladies of Honor after-school program, we are able provide faith-based mentorship, accountability, and confidence-building skills for regular and at-risk youth within the community. We can save our children from falling victim to humantrafficking.
If you would be interested in learning more about the Men and Ladies of Honor program and how you can sponsor a child's membership, please visit the Our Ministries page.
Source: https://www.acf.hhs.gov/…/arkansas_profile_efforts_to_comba…

Our Foster Care Crisis & Substance Abuse
Did YOU know?
Baxter County, and all of Arkansas, is facing a foster care crisis. Often times, due to substance abuse issues, parents are unable to properly care for their children. CareCenter Ministries aims to help these parents through their addictions so they can eventually return to their children. We are privileged to be a part of the work God is doing in reunifying families through healing and rehabilitation.
When you support CareCenter Ministries, you support the entire family dynamic, including the children who are often times caught in the middle. When an individual is restored to be the parent God intended them to be, cycles of addiction are broken for generations to come. That is an exciting thing to be a part of!
Suicide & Substance Abuse II
Did YOU know?

"Altogether, people who abuse alcohol and/or drugs attempt to kill themselves nearly six times as frequently as people who don't abuse these substances."

When someone reaches out to CareCenter Ministries for help with their life-controlling substance abuse issues, they are taking active steps away from hopelessness and into the light of new beginnings. Many of the people we serve know what it's like to feel overwhelmed in despair and bondage. Many have attempted to take their own lives and by God's grace, are still here today, now free from that hopeless path they once walked.
When you help a person struggling in substance abuse, you provide them with the tools to find freedom and a reason to live. God has a divine purpose for each and every one of us, and it's our passion at CareCenter Ministries to enable struggling individuals with the help to get there.
Source: https://www.elementsbehavioralhealth.com/…/substance-abuse…/
Domestic Violence in Arkansas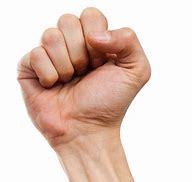 No one is immune to domestic violence. It effects not only the relationships within a marriage, but also devastates children who are witness to these atrocious acts. Women and Children First of Arkansas says that:
1 in 4 women will suffer abuse.

1 in 3 teenage girls will be physically assaulted by a boyfriend.
These are our sisters, daughters, friends, wives, and mothers. These violent acts against women help to only perpetuate further violence for generations to come. "50% of girls growing up in an abusive home will go on to be victums of abuse themselves." Commonly associated with substance abuse, families across Arkansas and beyond are impacted every single day. We simply must do more to not only save marriages, but lives. Love doesn't hurt. If you know of someone in an abusive relationship, please encourage them to seek help before it's too late.
Source: http://www.wcfarkansas.org/statistics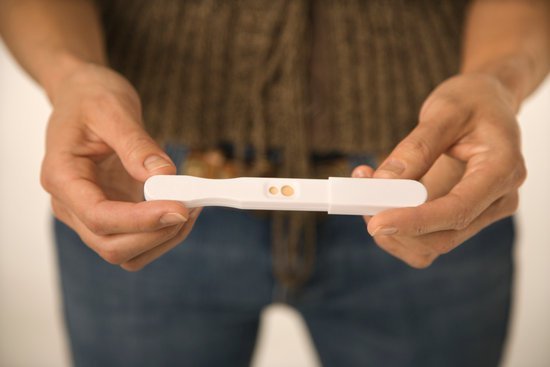 Did YOU know?
"Arkansas had the 4th highest teen birth rate in the United States in 2012. More than 4,300 girls ages 15 through 19 gave birth - approximately 12 per day."
Ladies of Honor is an after-school youth program hosted by CareCenter Ministries. The mission of Ladies of Honor is to develop passionate followers of Jesus Christ by training and mentoring teenage girls in the principles of purity, honor, moral excellence, leadership and courageous womanhood. Programs which provide these resources to youth within our community can have a direct impact on this alarming pregnancy statistic.

To learn more about this great program, visit:

https://carecentermh.org/our-minitries/page/40/men-and-ladies-of-honor-youth-ministry
Source: www.ncsl.org
Overdose & Toxic Substances
August is Overdose Awareness Month.
With the recent news that 76 people suddenly collapsed from extreme overdoses in New Haven, CT, it remains especially important for our community to discuss the risks and dangers of substance abuse.
In addition to health risks derived from regular illegal drugs, often they can be laced with additional, unknown substances which are far more toxic.
The likely cause for this week's overdose epidemic in CT was fentanyl.
Accordingto an article Sacramento County News,
"Fentanyl is estimated to be 80 times as potentas morphine and hundreds of times more potent than heroin."
And because fentanyl is undetectable, an unsuspecting buyer puts themselves at extreme risk."
The overdose numbers in CT were alarming to many, yet they represent only a fraction of daily overdose numbers across the nation. "According to the latest available data from the Centers for Disease Control, drug overdoses were responsible for 38,329 deaths in 2010, 30,006 of which were unintentional. That's a rate of 105 every day, and that number doesn't take into account the 6,748 people treated every day for the misuse or abuse of drugs."
Sources:
http://www.saccounty.net/news/latest-news/Pages/Tainted-Street-Drugs-Lead-to-Overdoses,-Deaths.aspx

https://www.huffingtonpost.com/2013/08/30/drug-overdose-deaths_n_3843690.html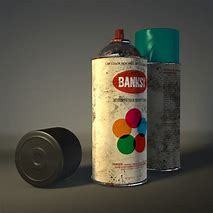 Did YOU Know?

A lesser-known, yet commonly used substance to get high is inhalants. According to
therecoveryvillage.com
,
"By the time students in the US reach eight grade, one in five will have used inhalants."
They go on to say that as of a study done in 2007,
"inhalants were the substance most frequently abused by youth aged 12-13."
Inhalants can be deadly. According to
drugfreeworld.org
,
"22% of inhalant abusers who died had no history of previous inhalant abuse."
Some commonly used household items include:
Paint thinner, nail polish remover, degreaser, dy-cleaning fluid, gasoline, art and office supplies, spray paint, hair spray, deodorant spray, vegetable oil sprays, butane lighters, propane tanks, whipped cream dispensers, and leather cleaner.*

In addition to the risk of sudden death, inhalant abuse can lead to heart and liver damage, as well as permanent damage to the body's nerve fibers and brain cells.
Talk to your children about the serious, life-threatening risks of inhalant abuse. Encourage them to speak out and seek help for any friends they may know who are participating in this dangerous activity. Your conversation can save a life.
Sources:
https://www.drugfreeworld.org/drugfacts/inhalants/international-statistics.html

Suicide & Substance Abuse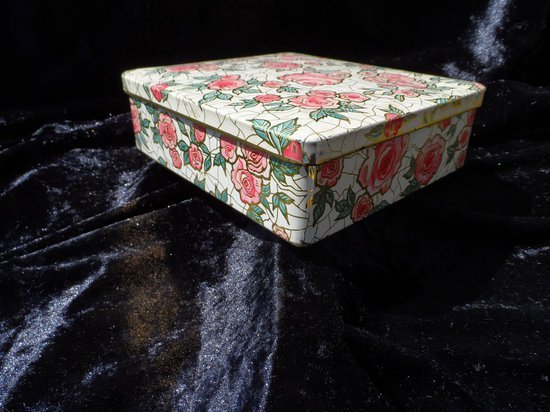 Did YOU Know?
When we discuss topics about substance abuse, mental health, and how these issues effect those we love, we also have to continue addressing the very hard topic of suicide. According to mentalhealthamerica.net, "Those with substance abuse disorders are six times more likely to complete suicide than those without. The rate of completed suicide among men with alcohol/drug abuse problems is 2-3 times higher than among those without a problem. Women who abuse substances are at 6-9 times higher risk of suicide compared to women who do not have a problem." The chances that someone you love struggles with thoughts of suicide are high. In addition to substance abuse,depression can also lead to suicidal thoughts.
CareCenter Ministries receives calls from those
within our community asking for counseling and looking for hope. We have successfully helped bring many program participants from darkness to the
lighto f the Gospel and the eternal hope which can only be found in Christ.
Because
Baxter County has the highest suicide rate in Arkansas, CareCenter Ministries intends to address this issue on a broader scale. If you or someone you know is struggling with thoughts of suicide, please contact us or the following programs below for help. Don't delay. Help can be found today.
More details on our expanding ministry
coming soon!
Resources for help:
1-800-273-8255 Suicide Prevention Hotline
800-525-love K-Love Pastors/Prayer support
Suntopia.org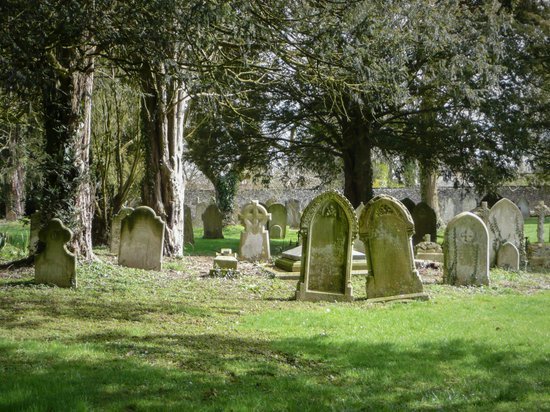 Did YOU Know?



According to the AACAP, "In the 15-24 year age range, 50% of deaths (from accidents, homicides, suicides) involved alcohol or drug abuse."
If you suspect that your loved one struggles with substance abuse, seek help right away. Signs include: being withdrawn, lower academic scores, visual cues to being high, suddenly hanging out with negative crowds, and loss of interest in social activities and hobbies, just to name a few.
The sooner you seek help for your youth, the sooner you can address the causes which led them towards illegal substances. Often times, youth experiment with marijuana and go on to try more dangerous drugs soon after.
How We Can Help:
Men and Ladies of Honor Youth Program
https://carecentermh.org/our-minitries/page/40/men-and-ladies-of-honor-youth-ministry
Sources:
https://www.aacap.org/aacap/Families_and_Youth/Glossary_of_Symptoms_and_Illnesses/Alcohol_and_Drug_Abuse.aspx
https://www.drugabuse.gov/publications/research-reports/marijuana/marijuana-gateway-drug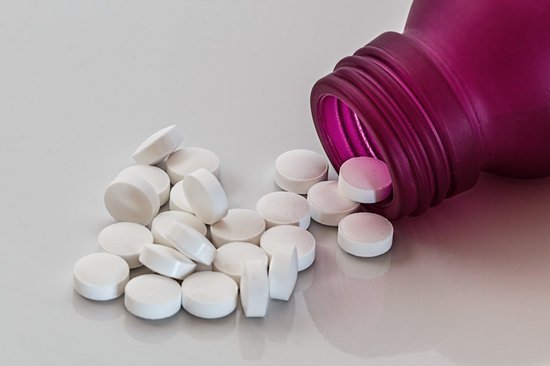 Did YOU Know?

"When teens were asked where they would get prescription drugs, the most common sources were home, parents, and other family members and friends. For the second year in a row, more teens said prescription drugs were easier to buy than beer."
This data is according to an article published in Columbus Parent. Teenage substance abuse can begin right from home, at your own medicine cabinet. When youth are provided with easy access to prescription drugs, they can ingest, overdose, and even sell these pills to others. Parents must ensure that all prescriptions, including liquids, are kept out of reach and in a locked cabinet or storage area.
Begin having conversations about medication safety with your children as soon as possible. Curiousity and accessibility can lead to injury and even accidental death. Illegal prescription drug sales are a real problem among teens and can be better avoided if parents simply practice responsible handling of their medications. This is a significant issue which we can do something about if we act smart and work together.
For more information, go to: http://www.columbusparent.com/content/stories/2009/09/08/drugs.html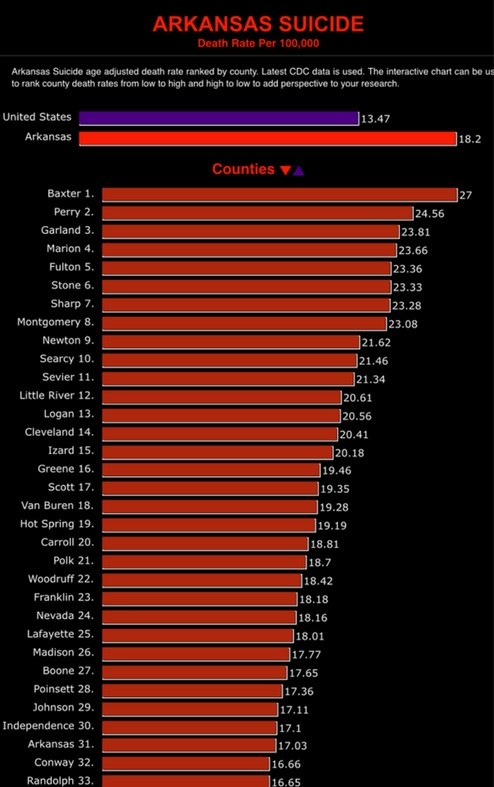 Did YOU know?
According to *studies done by the CDC and NIH, it has been discovered that Baxter County has the HIGHEST suicide rate of all 75 counties in Arkansas. This is a sobering statistic.
When we encounter information like this, it's something that causes our hearts to question – how did we come to this? According to Healthline.com, which sites the American Foundation for Suicide Prevention, "suicide is one of the leading causes of death in the United States, taking the lives of approximately 43,000 Americans per year. Aside from mental illnesses, there are several risk factors that may contribute to thoughts of suicide, attempted suicide, and actual suicide. They include:
• Previous suicide attempts
• Substance abuse
• Incarceration
• Family history of suicide
• Poor job security or low levels of job satisfaction
• History of being abused or witnesses continuous abuse
• Being diagnosed with a serious medical condition, such as cancer or HIV
• Being socially isolated or a victim of bullying
• Being exposed to suicidal behavior
We at CareCenter Ministries are as grieved by these statistics as you are. Issues such as these only serve to confirm why our program is so vital to this community. If we avoid knowing (and sharing) the truth about the issues faced here in our beautiful town, how can we help? It does no good to hide from these problems. By working together through our Men's and Woman's Residential programs and other community serve projects, we are making effective changes which will redirect this alarming trajectory. Our *testimonies are full of men and women who either contemplated or attempted suicide and found hope through participation in our program. Every day, we work to bring that message of hope and healing to people formerly incarcerated, who had a history of abuse, were homeless, and suffer from various substance abuse addictions. These issues are at the very core of this suicide epidemic.
We love our community. We love raising our children here and being a part of the many wonderful things that make this place our home. By spreading awareness, we can all come together and make a positive impact for the good. Will you consider helping us?
Fill out our volunteer form today! Go to: https://carecentermh.org/serve-projects/home#volunteer-sign-up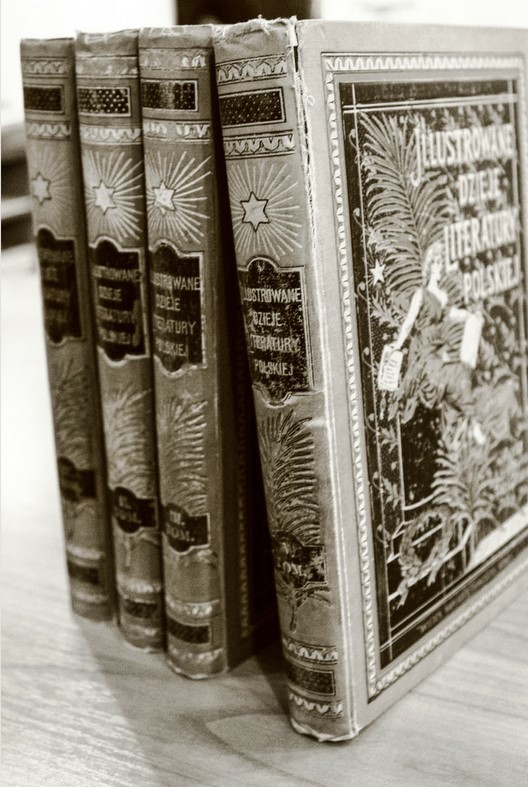 Did YOU Know?
With the news that, "2/3 of students who cannot read proficiently by the end of 4th grade will end up in jail or on welfare. Over 70% of America's inmates cannot read above a 4th grade level," there is clearly work to be done.
CareCenter Ministries are at the cusp of exciting change, but the community needs your help. As more horrifying statistics come to light, the only way we can see true progress is by working together. Whenever a loved one falls into addiction, it's CareCenterMinistries' purpose to stand in the gap and assist them in getting to a stable place in life. This not only includes freedom from addiction, but providing them with services which will empower them to lead successful lives after they graduate. With these vital tools, our graduates are better equipped for the new path which lies ahead.
These Services Include:
· Relationship classes
· Financial management
· GED
· Job training
· Access to literacy resources
· Access to bachelor's degree through ISOM
· Biblical Christian foundation
· Ministry on life-controlling issues
· Ministry for mental and emotional abuse/damage
"More than 75 percent of America's children say family members, family friends, teachers, coaches and community leaders are their role models, according to the 2008-2009 State of Our Nation's Youth survey by the Horatio Alger Association. The Los Angeles County Department of Health Service conducted a study in 2002 to "examine the relationships between role model characteristics, psychosocial functioning and health-risk behaviors." The results showed that 56 percent of the adolescents identified with role models. Those who identified with role models they knew personally showed higher levels of self-esteem and stronger academics"
CareCenter Ministries also seeks to provide at-risk youth with resources and strong role models through the Men and Ladies of Honor program. This program is vital to helping ensure that troubled youth avoid issues later by assisting with personal identity, dignity, morals, and supporting the fatherless.
Sources:
https://www.dosomething.org/us/facts/11-facts-about-literacy-america
https://www.livestrong.com/article/240340-why-a-positive-role-model-is-important-for-children/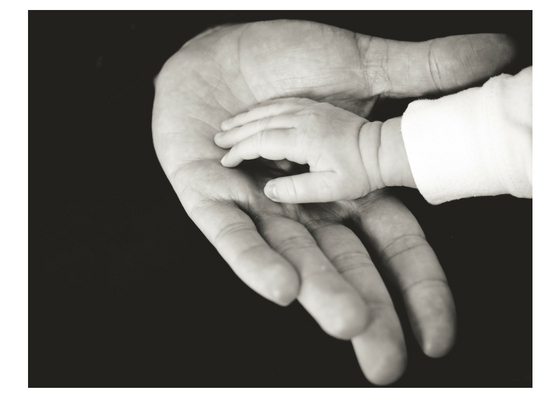 Did YOU Know?
When we learn that "75% of all adolescent patients in chemical abuse centers come from fatherless homes," we see the continuing patterns of destruction to the family. When a father struggles with substance abuse issues, this creates broken families. Divorce, financial ruin, and incarceration are just some of the results from substance abuse which impact the family. When the children of these fathers grow up, they in turn become more likely to repeat this vicious cycle. As a community, if we can come together and address the issues of substance abuse, which are one of the leading causes of fatherless homes, we can make a defining difference for our families.
Source: Rainbows for all God's Children http://www.rainbows.org