CareCenter Branches
CareCenter Dallas
For over 30 years, CareCenter Dallas has helped individuals and families with the need for healing and support through faith and diligence. What began with a small food pantry has now grown to become one of the leading caregiving ministries in the heart of urban Dallas!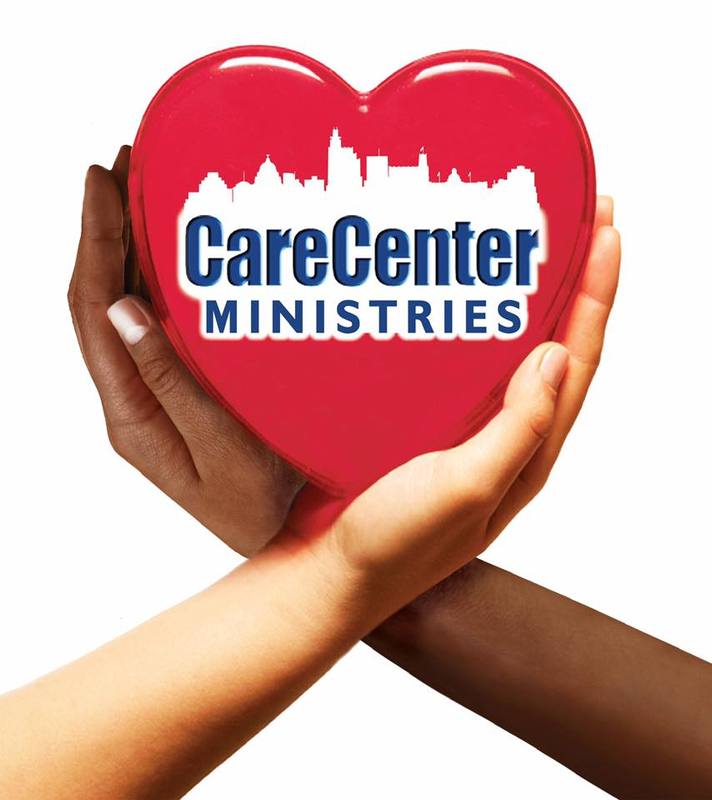 CareCenter Mississippi
CareCenter Ministries Mississippi was birthed from the vision given by God to a former participant of the Dallas program, Daniel Awabdy. Daniel completed the CareCenter Ministries Leadership Academy in Dallas in 2017 and came back to his home-town of Jackson Mississippi to found CareCenter Ministries Mississippi. He arrived with only a redeeming message of God's hope, his own testimony, and a burning desire to serve the community.
CareCenter Fort Worth
CareCenter Ministries recently opened a men's residential home in the heart of Stop Six, consistently serving the apartment communities of Las Vegas Trails through community outreach. CareCenter Ministries' heart is to partner with people in the community and see this region changed from the inside out. We are humbled the Lord has called us to Fort Worth to serve His people. Our vision for the near future is to open a women's home and have the same successful impact as in our Pleasant Grove branch.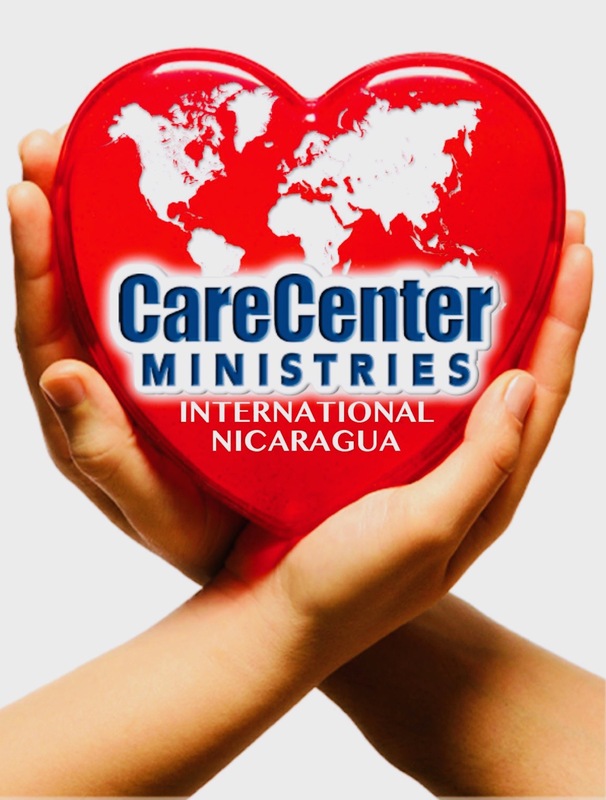 CareCenter Nicaragua
With the help of CareCenter Ministries, Elevate Church in Managua, Nicaragua expanded its ministry to reach more people. There is an elderly feeding program, Overcomers and will soon include a Community Center!